The list of cities serving:
Services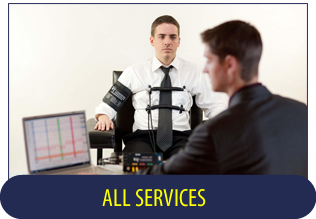 Reviews
Maria and Nicholas Ermolina
Our little boy is growing up and we hired him to nurse. She seemed a respectable woman, but still we decided to check her background. It turned out that everything is in order. Detective Agency "Private…
Read more »
grateful
Just thank you! I'm not afraid any more! A half lived in fear for himself and his family - I was threatened. Identified the man who ruined my life! That took only a day! This is called efficiency!
Read more »
Maria N.
My story is as old as the hills. The husband stopped paying attention, was often in the evenings to leave. A couple of times did not come home at night. And then did was to travel frequently on business…
Read more »
All Rights Reserved © 2008 "Private detective in the Crimea"