Stream at radio station "Nashe Radio"
Radio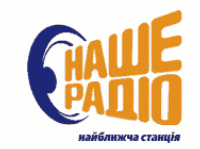 The list of cities serving:
Services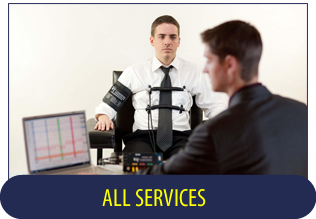 Reviews
Natalia
Lost love on the Internet. So often the case - to communicate under a false name, and the person then vanishes and is no longer find. Only one such friend by correspondence I fell in love. Not knowing…
Read more »
Andrew A.
In my life there was a difficult situation. But agency staff helped me get out of it with dignity. I saved his reputation only because of their prompt assistance!
Read more »
Lizaveta
Helped bring back a loved one who foolishly lost 3 years ago. We are together, and for that I thank you and God alone. It's not just detectives, this virtuoso of his craft!
Read more »
All Rights Reserved © 2008 "Private detective in the Crimea"