The list of cities serving:
Services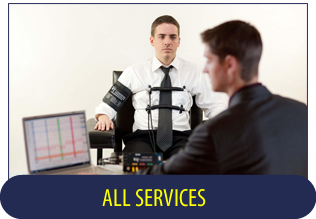 Reviews
Family Nalivayko
Stolen cars. Unfortunately, the police could not find him. Then we turned to the agency "Private detective Crimea." And now we can not believe happiness! Our swallow returned to us! What to add? Of…
Read more »
Lizaveta
Helped bring back a loved one who foolishly lost 3 years ago. We are together, and for that I thank you and God alone. It's not just detectives, this virtuoso of his craft!
Read more »
Natalia
Lost love on the Internet. So often the case - to communicate under a false name, and the person then vanishes and is no longer find. Only one such friend by correspondence I fell in love. Not knowing…
Read more »
All Rights Reserved © 2008 "Private detective in the Crimea"