The "Special Forces" of the detective.
Video
The list of cities serving:
Services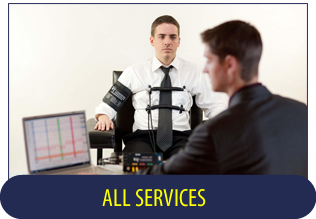 Reviews
A customer from Belarus
For many years, had not seen her friend, who know lives in the Ukraine. Dreamed of meeting, looking through friends and the Internet. But he did not find it. On the advice appealed to the "private detective…
Read more »
Classmates
We are scattered all over the world after school. It's been 25 years, would very much like to see. But how to get everyone how to find? It is good that our former warden had the idea to find anyone…
Read more »
Maxim Maksimych
Do not say anything new. Just add a thank you for the prompt assistance, excellent friendly attitude. He came to the agency with a long-standing problem that just can not dare to decide, and it was…
Read more »
All Rights Reserved © 2008 "Private detective in the Crimea"