The "Special Forces" of the detective.
Video
The list of cities serving:
Services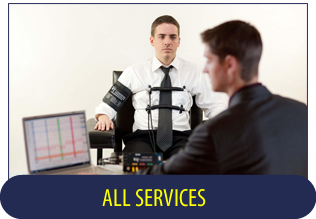 Reviews
friendly customer
Betrayal of my husband proof! Though for me and it was a blow, but it's better than living in ignorance. I believe I will start life with a clean slate. And the beginning of my new life put your detective…
Read more »
just a guy
An absurd situation in which I found myself, I threatened to jail. I knew that I was framed and had time to turn to the detectives. It turned out, my best friend betrayed me out of jealousy. Now with…
Read more »
Valery N.
Thank agency! I kept my family just because of you! I'm on the phone nazvanivala young lady that told him that my husband was cheating on me. I became irritable and suspicious, though her husband did…
Read more »
All Rights Reserved © 2008 "Private detective in the Crimea"