The "Special Forces" of the detective.
Video
The list of cities serving:
Services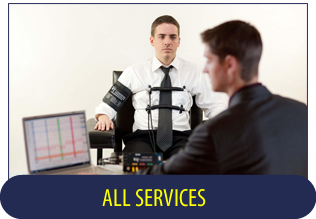 Reviews
motorist
Thank you for taking my machine which 3! Months in theft. My "swallow" returned to me, even though I had already lost hope. I do not know how you do it, but you're really a pro in the business! Good…
Read more »
Family Markov-Beletskis
Have saved her daughter from drug addiction because of your detective agency. The girl got into bad company, but we had time. Thank you for helping to understand.
Read more »
Natalia
Lost love on the Internet. So often the case - to communicate under a false name, and the person then vanishes and is no longer find. Only one such friend by correspondence I fell in love. Not knowing…
Read more »
All Rights Reserved © 2008 "Private detective in the Crimea"