The "Special Forces" of the detective.
Video
The list of cities serving:
Services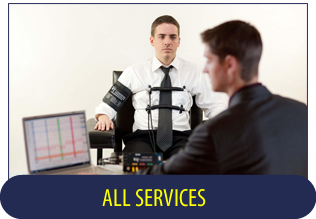 Reviews
Maria and Nicholas Ermolina
Our little boy is growing up and we hired him to nurse. She seemed a respectable woman, but still we decided to check her background. It turned out that everything is in order. Detective Agency "Private…
Read more »
Family Markov-Beletskis
Have saved her daughter from drug addiction because of your detective agency. The girl got into bad company, but we had time. Thank you for helping to understand.
Read more »
Marianne
Do not advise anyone to enter into a marriage contract. Because of him, afraid to be left without means of subsistence for themselves and the child suffered abuse and her husband's infidelity. The evidence…
Read more »
All Rights Reserved © 2008 "Private detective in the Crimea"