The "Special Forces" of the detective.
Video
The list of cities serving:
Services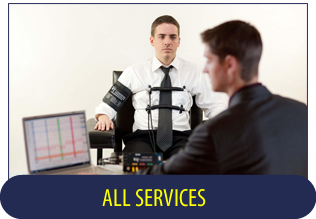 Reviews
Family Nalivayko
Stolen cars. Unfortunately, the police could not find him. Then we turned to the agency "Private detective Crimea." And now we can not believe happiness! Our swallow returned to us! What to add? Of…
Read more »
Maria N.
My story is as old as the hills. The husband stopped paying attention, was often in the evenings to leave. A couple of times did not come home at night. And then did was to travel frequently on business…
Read more »
businessman
Conclude all agreements, after checking the partners. This detective agency did not fail once. I recommend!
Read more »
All Rights Reserved © 2008 "Private detective in the Crimea"