The "Special Forces" of the detective.
Video
The list of cities serving:
Services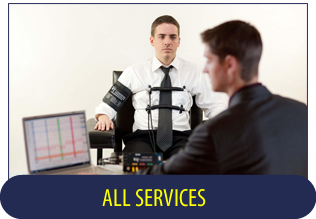 Reviews
happy wife
Nothing but praise can not say. My family tried to destroy a friend that I trust all my secrets. It turned out, she wants to take away my husband. Now everything fell into place. Do not trust her friends,…
Read more »
Marianne
Do not advise anyone to enter into a marriage contract. Because of him, afraid to be left without means of subsistence for themselves and the child suffered abuse and her husband's infidelity. The evidence…
Read more »
Maxim Maksimych
Do not say anything new. Just add a thank you for the prompt assistance, excellent friendly attitude. He came to the agency with a long-standing problem that just can not dare to decide, and it was…
Read more »
All Rights Reserved © 2008 "Private detective in the Crimea"