Services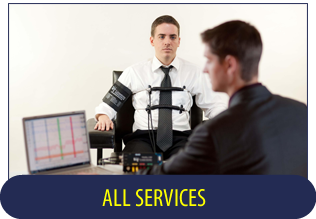 Reviews
Anton I.
I want to thank the agency, its employees helped me find a childhood friend who left 10 years ago for the border. Did not even want to address. So I had little information about it. But friends persuaded.…
Read more »
Vladimir
Many thanks to Andrew and his team for the operational work that helped to remove the doubts and increase trust in the relationship with his wife. Once again a big thank you to them for their necessary…
Read more »
Arthur V.
Never trust a detective agencies. I thought that it is only in the movies they brave guys, but in life - extortion of money. I was wrong! A situation in which I began to feel paranoid, followed by all…
Read more »
All Rights Reserved © 2008 "Private detective in the Crimea"