Detective agency in Crimea
Even today, when humanity has no shortage of various information, representation of many people on private detectives largely based on the books and the movies they used to be seen and read. And basically it is always related to the disclosure of any very serious crimes and the investigation is not the usual case. In fact, the work of private investigators is extremely banal and commonplace. And not always we have to work with very complex cases, although in this area, we have enough experience. Private detectives are not superheroes, which, in turn, does not deprive them of the opportunity to demonstrate their special skills and specific qualities not possessed by other people.
But with all of this, for example, employees of a detective agency "Private Detective Crimea" - it's not just ordinary people who are engaged in investigative measures, and very high-class specialists. The fact that we do not accept a job in detective agency in the Crimea, anyone who would just like to work with us, even if it has some merits in the field of private investigation. One very important requirement in this regard is the work experience in law enforcement, as well as the presence of a number of personal qualities. We are in front of each of its clients are personally responsible for all the information we provide for the confidentiality of all data, and therefore need to be sure our every employee. And from this it follows that anyone who comes to us for help, can also be confident in the skills of our detectives.
Identify changes in the Crimea
Given that the Crimea - a resort peninsula, it is not surprising that it is not seldom heard by the fate of so many families where one of the spouses, willingly or not willingly goes to the betrayal of her husband or wife. And it is with infidelity is associated a lot of orders that come in our detective agency in the Crimea. Moreover, the identification of infidelity husband or wife bought us, even those who are resting with them, because if a person changes, in principle, even the presence of his second halves side by side, will not stop on holiday romance, which we rarely do and witnessed. But in addition to finding out whether the wife's lover permanent or temporary, we are approached by customers and even to us was organized verification of allegiance, which Crimea is also an ideal place. And unlike the service by identifying infidelity husband or wife is the very fact that there is no betrayal, and even suspected it is absent. But we are just asking to provoke a situation in which it becomes quite clear whether the person being checked penchant for this kind of betrayal.
Another misfortune is not uncommon for the Crimea, is the loss of people. Someone disappears suddenly and without warning, just leaving on vacation, someone deliberately trying to hide from someone, note the following. But in any case, you can order in our detective agency wanted people. It is important in this case, so you can provide us with as much of the original information. Agree that to search for people by name, or find a person by phone number is much easier than to have absolutely nothing but pictures, and in the best case. But not always find relatives is associated with some critical situations. Sometimes people just want to recover lost contacts, they are asked to find out the address of an old friend on the phone in the Crimea by name or find a classmate. And in such cases is not even excluded from our work on databases of phone people.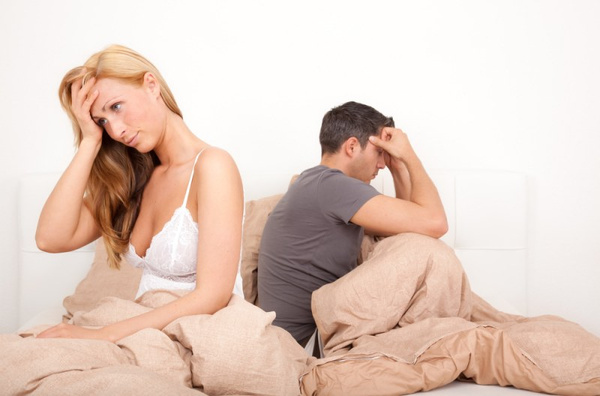 But if during your holidays you began to think that yours is conducted photographic surveillance, it is not worth it to write off the fact that you just need to relax more. Unfortunately, the surveillance of a person today has become just as natural as adultery. But in this situation you have where to go, and where you do not blame the persecution mania. Whether you're working or relaxing in the Crimea, we will certainly carry out checks on the premises identification listening devices to detect wiretapping of mobile phones, and return you to a peaceful sleep. It is worth noting that it is a manual search of bugs today by many experts in the field of the recognized operating antiproslushkoy. And we will do everything to not only save you from the surveillance, but also to prevent any option spies collect information about you and your business.
That's a lie detector - this is the tool that can help to quickly find out which of your personal assistants is related to a similar espionage. In our experience we can say that very often come from the inner circle of spies. But the polygraph test will save you and us from a lengthy investigation of the matter.
Send representatives in the region Crimea
Carefully check against your contact details to not making mistakes. Otherwise we will not be able to answer you. If in the course of the day with you will not be contacted by our representatives, please call on the phone mentioned on the website and let us know