>>
>>
Photo and video surveillance
Numerous films and TV series on the work of private investigators demonstrated that the surveillance of a person - the basis of any detective. And so it is. Although the present process as one big adventure wrongly. From the detective who oversees the people need certain skills, because the object of surveillance should not guess about it, besides just need a remarkable patience, because sometimes expect any action from the object has to for hours, if not days.
The lists of services detective agency "Private detective Crimea" covert surveillance is also present. Most often, surveillance is required in the following cases:
in the case of suspected infidelity of a spouse;
in the case of unfair performance staff (covert video surveillance of the nanny, housekeeper, governess);
covert surveillance of the office staff to identify unfair performance, embezzlement or bribery;
observation of a particular object (for example, an object property or a car);
supervision of children to ensure their safety.
Here are the most common cases in which the need to monitor people. But the agency is willing to provide services for video surveillance that goes beyond the above.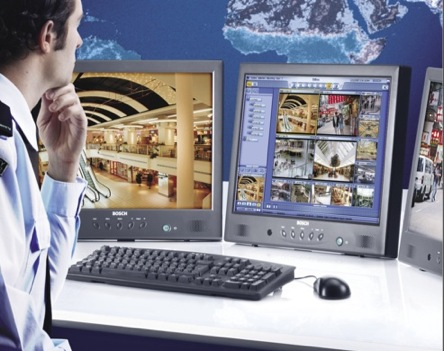 Employees of the detective agency have in their arsenal all the technical means to conduct secret surveillance. Photo and video cameras, videoregistatory, beacons and beepers - these are only some kinds of techniques that are used to monitor our detective agency. In addition, we conduct surveillance, regardless of what region of Ukraine is involved. On request, an employee of the agency "Private detective Crimea" can go to the site of the operation.
What determines the successful operation of a private detective? If the work of a private investigator took place more quickly, we need some information that you can provide the client. We hope to trust the people who come to us. But even if the information is missing, hidden surveillance will be carried out at the proper level. Detectives our agencies conduct covert surveillance, regardless of what kind of movement prefers object: moving on foot, by public transport or private car.
Referring to the detective agency "Private detective Crimea", you get a qualified detective who would monitor the object, good technical equipment, the presence of which also affect the result of surveillance, as well as a service to video surveillance, the region does not matter. The object of surveillance would not be suspicious of her conduct, because the staff of our agency - high class specialists. With them, you will always be able to obtain reliable information about the man and his actions.