Services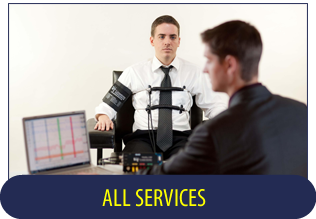 Reviews
Lizaveta
Helped bring back a loved one who foolishly lost 3 years ago. We are together, and for that I thank you and God alone. It's not just detectives, this virtuoso of his craft!
Read more »
motorist
Thank you for taking my machine which 3! Months in theft. My "swallow" returned to me, even though I had already lost hope. I do not know how you do it, but you're really a pro in the business! Good…
Read more »
Maria N.
My story is as old as the hills. The husband stopped paying attention, was often in the evenings to leave. A couple of times did not come home at night. And then did was to travel frequently on business…
Read more »
All Rights Reserved © 2008 "Private detective in the Crimea"