Detective Agency in Koktebel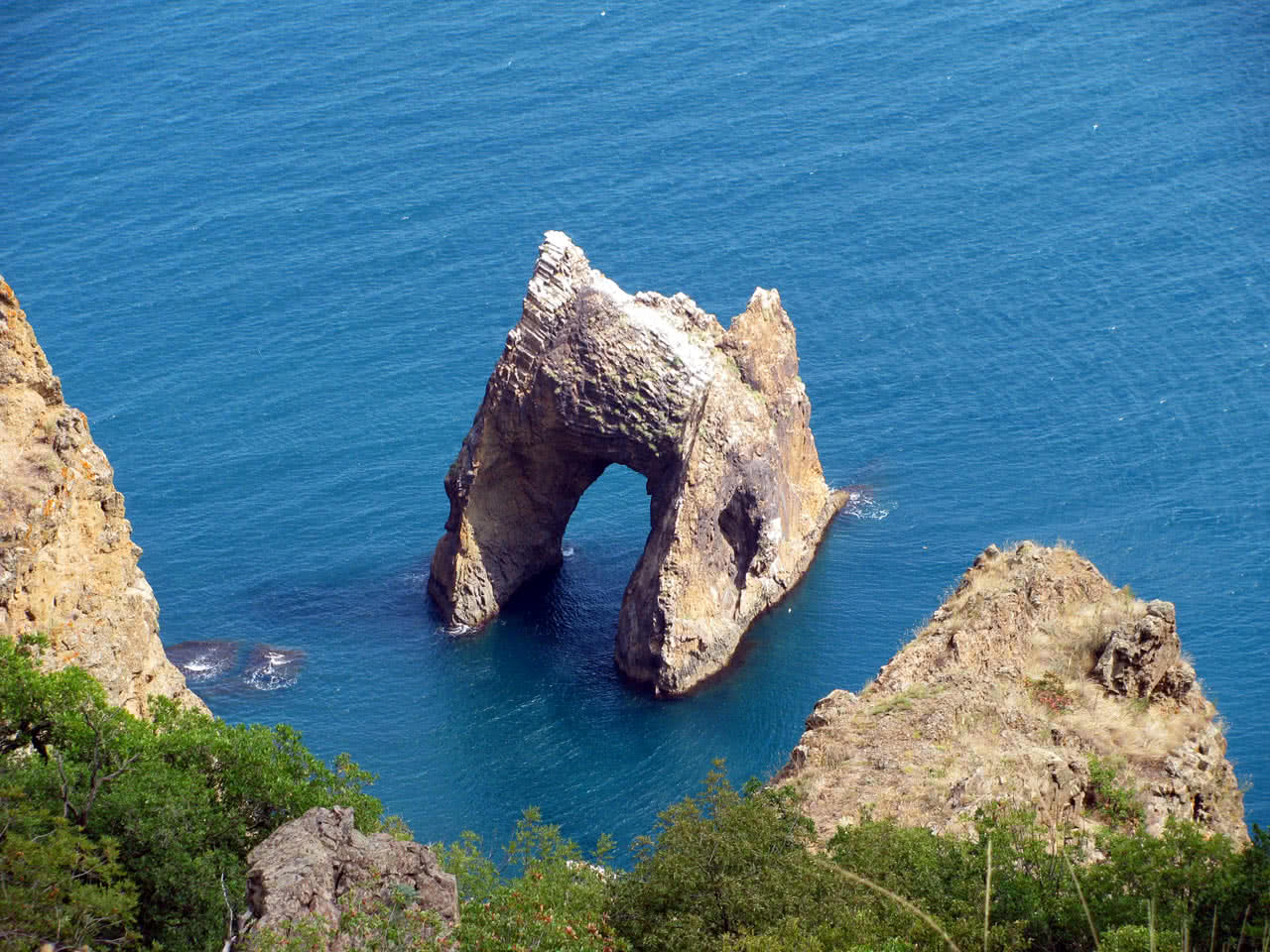 Everyone wants to be happy and confident in those with whom building a close relationship. But often doubts arise fidelity second half before the official marriage. That your decision was not just deliberate, but based on the facts, we recommend that you book in a detective agency "Private detective Crimea" service checks on loyalty. In this case, will be created artificial situation of seduction, with the result that it becomes clear how much you love your boyfriend or girlfriend, or will not be able to resist the professional in the field of seduction.
For those who are already married issue of adultery is no less urgent. By the way, a large number of divorces occur because of infidelity women or men. Sometimes to identify her husband's infidelity or the wife did not need to conduct surveillance of the person and check whether it meets a business partner or with another woman. Our staff, being a good psychologists and more, even by your description of your lifestyle second half can tell if she has a lover or not. These characteristics may include a change of image, which does not involve attempts to seduce her husband, the appearance of expensive gifts, loss of interest in family issues and many others that you can learn from experts detective agency in Koktebel, when you decide that you need the help of professionals in deciding whether to change a husband or wife.
But in some situations in order to understand, change or alter your husband or wife, certainly need to carry out as a photo-video surveillance, which is well-organized and only professionals can seamlessly. But it is useful to you and hold your own outdoor surveillance of telephone husband or wife to give us more information about how long they began to spend time in telephone conversations. This can greatly help and our investigation.
Conducting search of people
Many search for relatives and tracing of people associated with the unexpected disappearance of a man totally unknown reasons. But it is possible that you are a victim of deception and fraud. Should not close our eyes these things, and it is better to call us so we can check all databases and find the attacker. Often such a request come to us and those who borrowed money or invested a large amount in a project, then "partner" suddenly disappeared. In the first place we tried to find a person by phone number, as well as search people by name, but their use and other resources and opportunities. We carry a complete collection of information about a person, if we can not immediately find it by name or not be able to set its address on the phone, although the telephone base people can provide a lot of useful information.
Search for bugs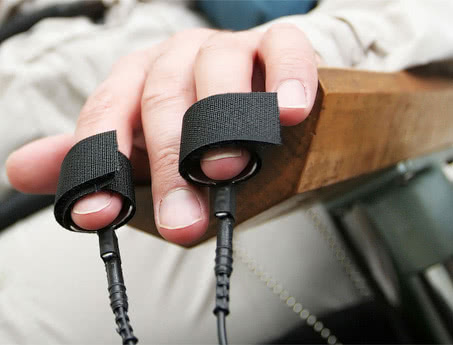 Even if you are one hundred percent sure that you are not being followed or whose spy, it does not mean that the way it is. It is possible that in your office already installed a hidden camera, bugs and other surveillance devices. To solve this problem, we are ready to organize the trip of our staff in your office or home that they have inspected the premises to identify the bug. We have the necessary technical equipment, which within a few hours of searching for bugs can detect wiretapping cell phones and eliminate them. And despite the fact that you can book with us such a check at regular intervals, you still need to install a antiproslushku.
Lying or telling the truth?
The most effective way to understand lying or not lying man - is to conduct a polygraph test. Can use this method in any situation completely and your first call to our detective agency. You can come to us with a verifiable person or group of people or to finish with our staff about the meeting in your area, where they will come with a lie detector and perform all the work fast enough.
Send representatives in the region Koktebel
Carefully check against your contact details to not making mistakes. Otherwise we will not be able to answer you. If in the course of the day with you will not be contacted by our representatives, please call on the phone mentioned on the website and let us know