"Private detective Crimea" - a detective agency that has an impeccable reputation and carries out its activities throughout the territory of Crimea, Simferopol, Sevastopol, Feodosia, Yalta and other cities of the Crimea. The agency "Private detective Crimea" has a lot of ties abroad, who work closely not only with individual private detectives and detectives, but also with private detective agencies located both in Europe and in Asia, Latin America, Africa and Australia. This close collaboration allows our detective agency to solve the distance many emerging problems of our customers.
The agency you will be able to hire the private detective. Turn every customer receives a personal touch, where you will be picked up by all the terms and even the cost of a private investigator. Our detective agency has a team of highly qualified specialists and include: private investigators, forensic experts, skilled operatives, graphologist, psychologists, polygraph examiners. All the experts have a high level of training, proven his long and fruitful work, decent and honest.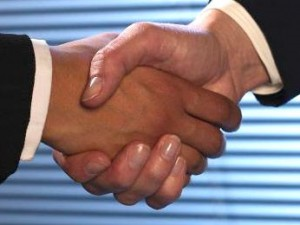 In detective services include the provision of assistance and resolving problems that arise for you. The agency "Private detective Crimea" will assume all obligations to find a way out of even the most difficult situations in life, and help to resolve them. Our detective agency will be able to prevent dangerous situations that may be linked to the observation of you. Private Investigator from our agency will collect the necessary information about your business partners, to help track down the people who have gone missing, and find lost relatives or heirs. Detective agency with the help of their employees reveal facts unfaithful spouses who hold a video or take photographs with external supervision (surveillance), will inspect the premises to detect any kind of listening devices (wiretapping), using a lie detector (polygraph) will check the information you need.
Detective agency has the slogan -
"It's better to do than to promise":
-We always adhere to the assigned tasks.
-Comply with the regulations that exist and are not invented by us and carried out by all self-respecting detective agencies.
-Anyone who approaches us, we give a guarantee on the confidentiality of information that is not engaged in the transfer of the information available to third parties.
-On-term performance of orders and customers get the results we are not misleading, giving them a clear view.