Detective agency in Sevastopol
Detective Agency "Private detective Crimea" provides its services to individuals and legal entities on the territory of Ukraine, including in the city of Sevastopol. Our main advantage is the team of highly qualified professionals, each of whom received extensive experience in law enforcement, before he began his work in our detective agency in Sevastopol. As to the benefits of working with us is the fact that we:
• observe strict confidentiality with respect to any and every customer order;
• undertake even custom orders;
• use an individual approach to each customer;
• do not give empty promises and guarantees where they do not see themselves;
• Do not ask too many questions.
Identification of adultery
Virtually every person entering into marriage, expects that will live a long and happy married life, not thinking about that at any moment could face treason husband or wife. Someone, in contrast, does not even exclude the possibility that in the future he can change his beloved or elect. And as practice shows life couples in the second example no less than the first. What do you do when there is a suspicion that his wife still had a lover? How to cope with anxiety and distrust, when her husband leaves on a business trip, putting in a suitcase in addition to working papers and even his Sunday suit? The solution here can be only one - to order in our detective agency identification betrayal of her husband or wife. Of course, such a test of allegiance will not solve the problem itself and not bring you happiness miraculously into the house. But you at least be able to see the real picture, allowing you to carefully decide on their further actions, if any cheating wife or husband still confirmed. It is possible that the only right thing to do in such a situation would be a divorce because of infidelity women, or maybe you want to try again to build a strong union. But to do it will be much easier on past mistakes and definite conclusions.
Polygraph testing
Lie Detector - is a technical tool that is simply indispensable when conducting investigations when necessary to accurately be sure whether the person speaks the truth or lying. Widely used as private persons, including the identification of treason and organizations during scheduled checks of employees, with their hiring or dismissal, in case of a particular offense. Employees detective agency "Private detective Crimea" ready to make out on the territory of the customer for a polygraph test if the need arises. All results you can get in the test day.
Search of people
Nobody expects that the trouble knocks at his house, and one would have to search for relatives or simply loved ones. But if you encounter such a problem, then immediately call a detective agency in Sevastopol to our staff quickly began their work. We use in such cases all the possibilities that can bring results, organizing search people by name, trying to find a person by phone number, using a database of their colleagues. You can be assured of the full commitment of our employees in this situation.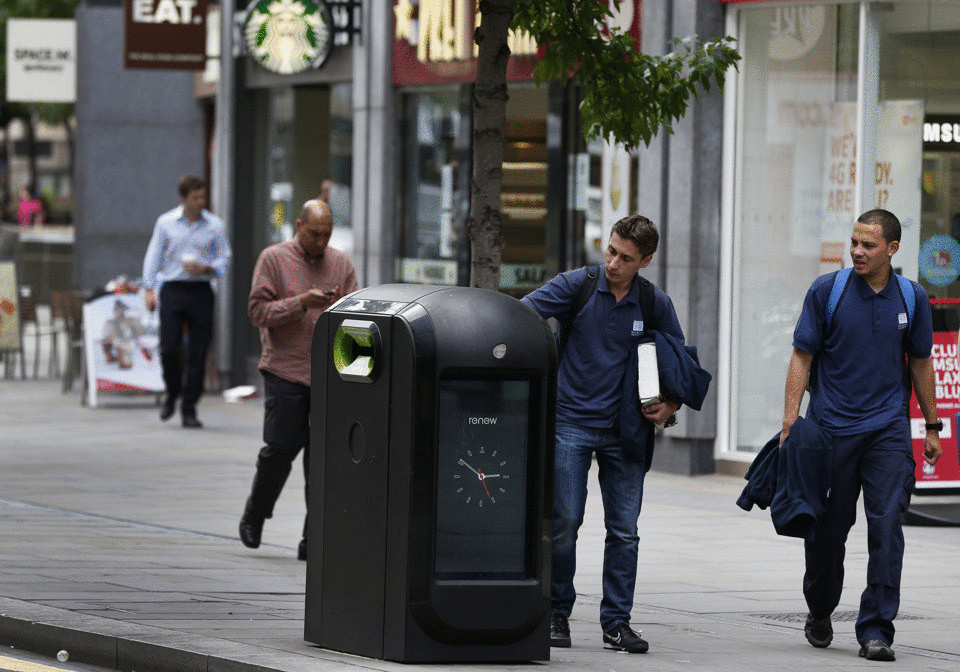 But it is also not uncommon for us to address, when necessary to find the names of spies, fraudsters set their address on the phone to be held accountable for a particular offense. And in such cases, we are ready not only to find the culprit, but also to maximize participation in the whole process of investigation and installation of his guilt. To do this, certainly need to carry out a complete collection of information, which we have all the necessary resources and tools, and the most important experience in this area, including experience in conducting surveillance of the man.
Search for bugs
If you're already faced with espionage in their life, then you certainly need to take a number of measures aimed at maximizing their own security in the future. Call our detective agency and book check at the premises to detect eavesdropping devices. At the same time we are ready not only to search for bugs and wiretaps to detect mobile phones, but also to identify, not being there for you photo-video surveillance, which is often used in conjunction with other espionage. And if surveillance is yours truly underway, our staff will be able to clarify this fact. Also here you can get advice on choosing antiproslushki.
Send representatives in the region Sevastopol
Carefully check against your contact details to not making mistakes. Otherwise we will not be able to answer you. If in the course of the day with you will not be contacted by our representatives, please call on the phone mentioned on the website and let us know