The "Special Forces" of the detective.
Video
Services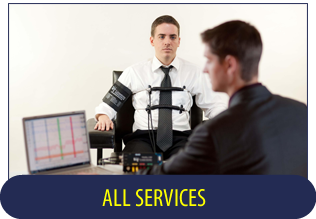 Reviews
company
Our company according to his service in need of qualified people who can maintain confidentiality. Thanks to the agency "Private detective Crimea" we are using a polygraph have the ability to check…
Read more »
Lizaveta
Helped bring back a loved one who foolishly lost 3 years ago. We are together, and for that I thank you and God alone. It's not just detectives, this virtuoso of his craft!
Read more »
happy wife
Nothing but praise can not say. My family tried to destroy a friend that I trust all my secrets. It turned out, she wants to take away my husband. Now everything fell into place. Do not trust her friends,…
Read more »
All Rights Reserved © 2008 "Private detective in the Crimea"