The "Special Forces" of the detective.
Video
Services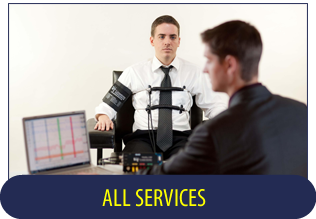 Reviews
happy wife
Nothing but praise can not say. My family tried to destroy a friend that I trust all my secrets. It turned out, she wants to take away my husband. Now everything fell into place. Do not trust her friends,…
Read more »
Lizaveta
Helped bring back a loved one who foolishly lost 3 years ago. We are together, and for that I thank you and God alone. It's not just detectives, this virtuoso of his craft!
Read more »
Vitali
Not co-operate for the first time with the detectives of the agency, and I think many times will return. Before you enter into a business deal, check with the agency partners. Already many scams brought…
Read more »
All Rights Reserved © 2008 "Private detective in the Crimea"