Detective agency in Novyi-Svet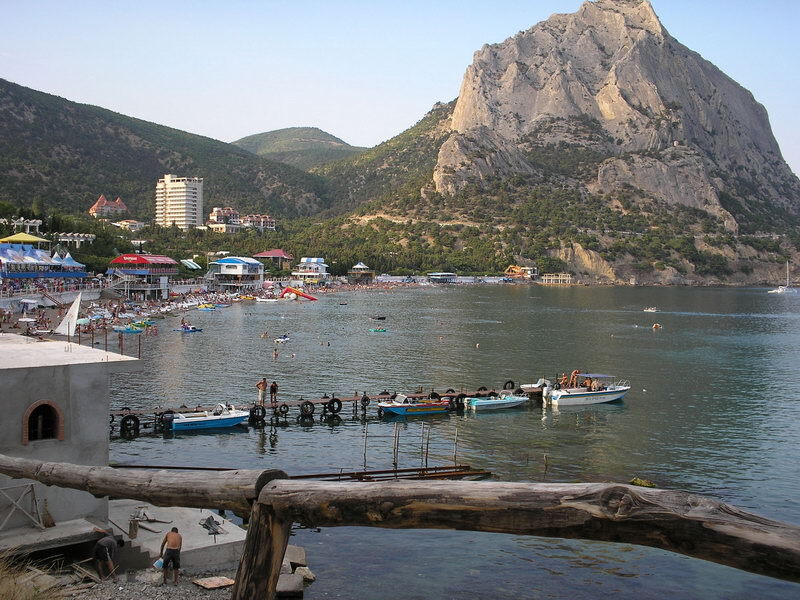 None of us never think about something bad and certainly not planned that some complexity enters his life. But this does not mean that we should not be prepared for the most varied problems, armed with telephone and other contacts detective agency "Private detective Crimea", whose staff at any time of the day and night ready to come to your aid and perform their professional duties in the online. It is possible that you witness any injustice or even the victim of accusations.
To help yourself or someone you know you just need to call the detective agency in the New World. Our agents will immediately commence the investigation, will make the collection of information, search of people, which may also be witnessing the incident or its direct participants or culprits. If you believe that someone in the investigation of the witnesses giving false testimony, it attracts our specialists who will be able to take part in the questioning of using the polygraph. Polygraph testing will not be more than a tool and charge your friends or you personally perjury. Thus, you will be able to prove that only speak the truth.
In situations where witnesses disappear or direct perpetrators of the incident, with our help, you can organize the search of people, fully entrusting us this process. And it absolutely will not play any role in what direction disappeared person, if he is not on the set address on the phone. We work not only in Ukraine, but also enlist the help of our colleagues around the world, which makes the search for people by name and other of our work more efficient and effective. In this regard, you can count on our help and if necessary organize search of relatives. In this case, of course, first of all, we will try to find the names on the right person, but we will use other are from a database provided by you. Including the database will be used phone numbers of people who might be familiar with your relative. As practice shows telephone human life is very informative and useful. But the most important thing is that all this use exclusively within the law, because our work is based on such a principle - no offense.
Measures to prevent surveillance of a person?
Behind you is some surveillance spy? Or do you just think that you are trying to catch an adulterous or deliberately want to be accused of treason husband or wife to destroy your marriage? Do not succumb to such provocations and do not go on about those that despise. Refer to the detective agency "Private detective Crimea", whose members will be able to ensure your safety on all fronts and be able to prove any husband that his wife is not a lover, and do not immediately file for divorce because of the betrayal of a woman who is only a result someone's cruel joke and nothing more.
But also you can count on our help, if you suspect that you change your significant other. We occasionally have to check for fidelity and infidelity carry identification husband or wife. So we have enough experience to work in this direction accurately. As a result, pre-planned photo-video you will get accurate data about your life or her elect. And if your other half is not received calls from business partners and colleagues, we can even find a person by phone and set it true motives of such calls.
A antispyware even if a antiproslushke certainly need to inspect the premises to detect listening devices and other observation techniques. Our search for bugs give a perfect result and we can detect wiretapping cell phones if they are installed in your home or office.
Send representatives in the region Novyi-Svet
Carefully check against your contact details to not making mistakes. Otherwise we will not be able to answer you. If in the course of the day with you will not be contacted by our representatives, please call on the phone mentioned on the website and let us know