Stream at radio station "Nashe Radio"
Radio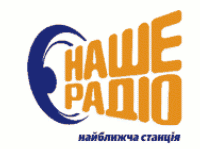 Services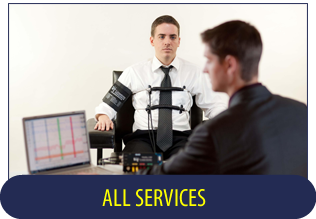 Reviews
Valery N.
Thank agency! I kept my family just because of you! I'm on the phone nazvanivala young lady that told him that my husband was cheating on me. I became irritable and suspicious, though her husband did…
Read more »
Grateful client-incognito.
To all the reviews and I can add my story. I have had problems with his only son. I was very worried because he was late returning home, was overdriven, nervous .. He argued that the works, and on issues…
Read more »
grateful
Just thank you! I'm not afraid any more! A half lived in fear for himself and his family - I was threatened. Identified the man who ruined my life! That took only a day! This is called efficiency!
Read more »
All Rights Reserved © 2008 "Private detective in the Crimea"