Stream at radio station "Nashe Radio"
Radio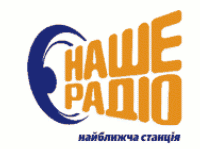 Services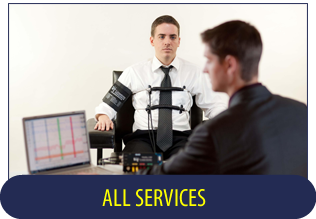 Reviews
Maria and Nicholas Ermolina
Our little boy is growing up and we hired him to nurse. She seemed a respectable woman, but still we decided to check her background. It turned out that everything is in order. Detective Agency "Private…
Read more »
Valery N.
Thank agency! I kept my family just because of you! I'm on the phone nazvanivala young lady that told him that my husband was cheating on me. I became irritable and suspicious, though her husband did…
Read more »
Michael N.
I have a few month pestered by phone. I could not find out who it is. Only "Detective Crimea" and helped. Thanks for your work, guys!
Read more »
All Rights Reserved © 2008 "Private detective in the Crimea"